NUXY Wine is the brainchild of Charles Bartlett and Kevin Morrisey, hard-living and hard-working winemakers in Napa Valley. Named after their mutual desire to being optimistic, inspiring, and impulsive. NUXY centers squarely on Bordeaux varietals sourced from Napa Valley, Sonoma County and the Red Hills. Their philosophy on the importance of true ripeness for creating luscious, decadent and long-lived wines gives them a reputation for pushing the limits. It's all about strength and credibility with each new vintage.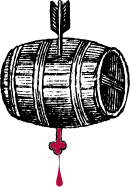 93 POINTS - THE TASTING PANEL MAGAZINE
Blackberry jelly and a toffee nose moves to palate, with a dollop of violet and chocolate. Dense and developed, with round tannins that comfort. Black fruit is concentrated, creamy, and ripe.
Gather around. NUXY 'Impulse' Red Hills Lake County Cabernet Sauvignon is positive and charming; its personality has a certain complexity and verve that so powerfully affects others that it can inspire people with a simple swirl and sip.

A transcendently intense wine, you'll want to high-five each other and simply breathe in the awe and privilege to be in the presence of such an incredible, mountain Cabernet.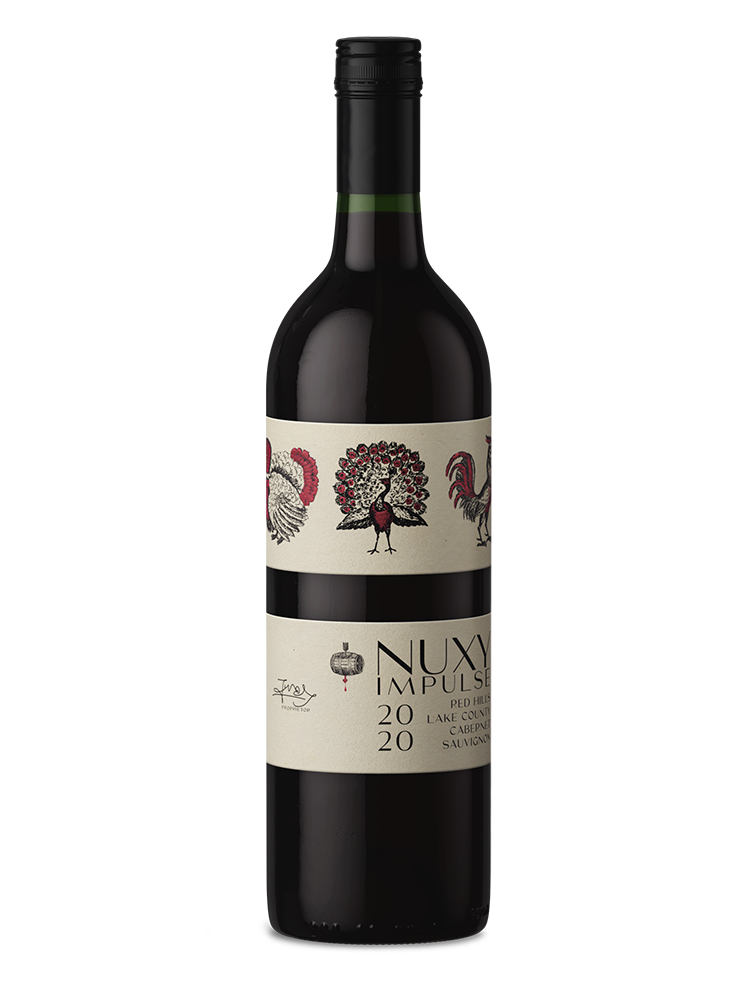 Why is it so special? What we can tell you, is this is rare and wondrous; made by Charles Bartlett and Kevin Morrisey, two absolute Napa Valley icons - black fruits, dark spice, red earth, creamy dark chocolate velvety texture with a hint of muscle that builds with every kind of forest berry, intermingling with firm but fully ripe tannins. Truly, truly delicious.
WINEMAKER NOTES
Rambunctious cherries and burstingly-juicy berries are just contained by a toasty coating of fabulous French oak. The perfect bottle to crack on a Friday night to kick off your weekend. Get home, pour yourself a glass, start cooking and hope there's some left by the time you're done.
Questions?
Contact Us
---
© NUXY. All rights reserved.